Elgee Industries
Elgee Industries has developed into a diverse operation with a balance of manufacturing and imports. Catering to construction, industrial and manufacturing industries, this privately owned business supplies products across Australasia from a network of facilities across the region.
Elgee provides a range of products including fans, server racks, filters and commercial ducting hardware.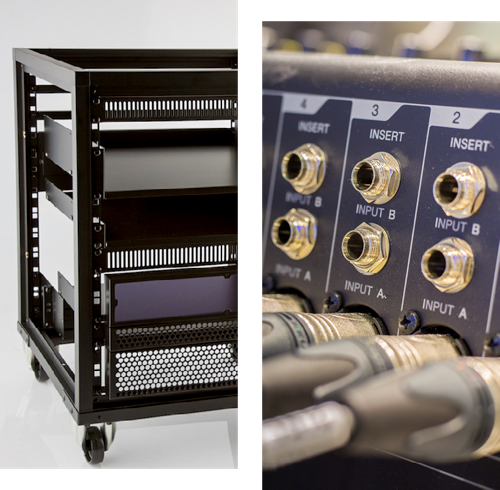 Elgee
Rack Systems
Elgee Rack Systems supply 19-inch rack frames and cabinets, rack accessories and custom sheet metal components for the electronics industry.
Find out more
Elgee
Filter Systems
Elgee Filter Systems specialises in the manufacturing of residential and commercial grease filters.
Find out more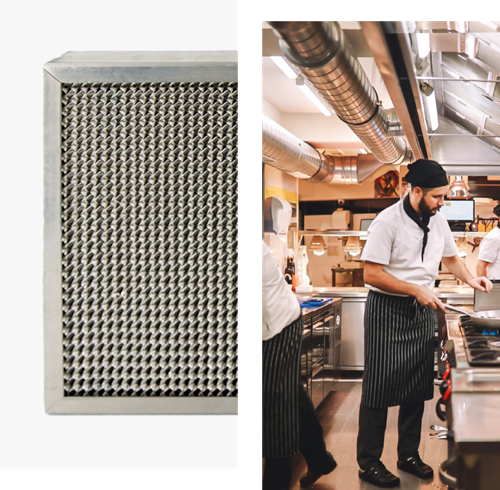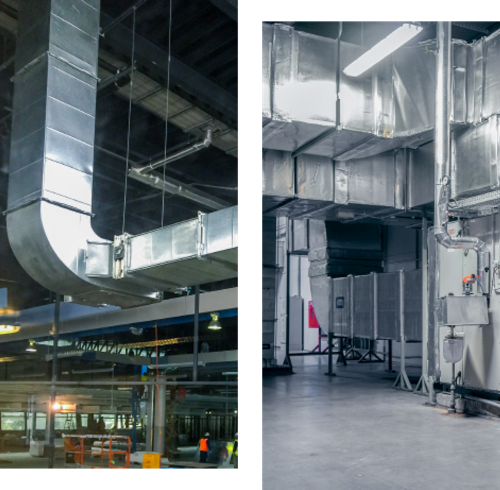 Elgee
Ductware
Ductware sells an innovative range of ducting hardware and accessory products designed to optimise productivity in the manufacturing of the duct - i.e getting the duct out the door quicker!
Find out more
Elgee
Fan Systems
Elgee Fan Systems manufactures a range of air movement products for the HVAC industry.
Find out more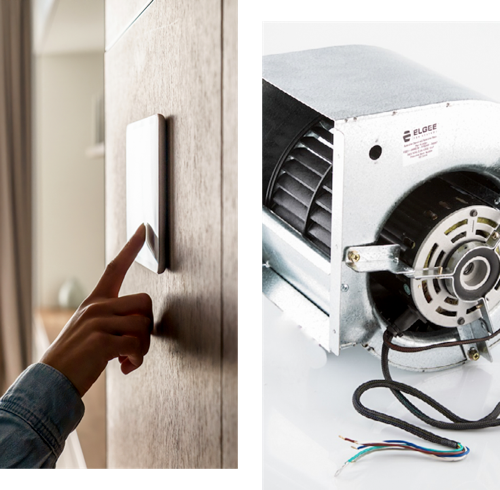 Make An Enquiry
get in touch
with us today